On July 1, 1998,
all our dreams, hopes,
and visions of future happiness
were forever shattered by Joshua's senseless murder.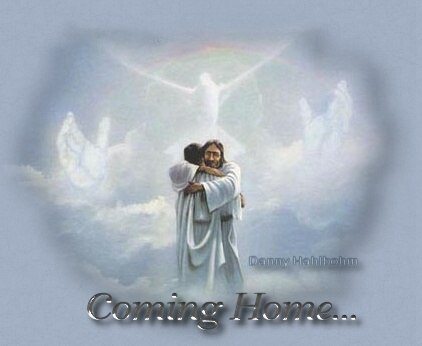 This memorial is a tribute to the memory of my beloved first born grandson Joshua. I dedicate this site to Josh's adoring mother, my daughter Lisa. Josh and Lisa lived with Grampa and I for the first 7 years of his life. What a joy and priviledge it was to share those wonderful years with our grandson. Thank you, my dear daughter, for giving us the wondrous gift of watching this little guy, "Our Bubba", grow up. Thank you for the amazing memories! When Josh was a toddler, he would hear us calling his mother "Lees". One day he figured it out, went to the steps and yelled, "MamaLees". This endearing term continued till the day of his death. Josh and MamaLees were so much more then mother and son, they were true soul-mates. Two hearts beating as one. Now her broken heart beats alone, waiting to be connected again in eternity. God bless you Lees! God bless all our broken hearts, we will forever mourn Joshua!

Two months after Josh's murder, his loyal companion Boxer Duke, grieved himself ill and joined Josh in heaven.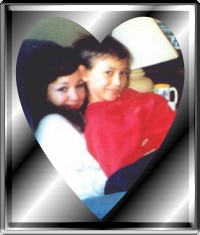 ~~"Bubba Josh"~~~~~ "MaMaLees & Josh"~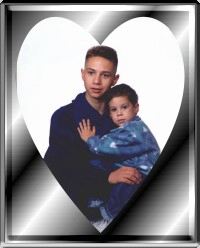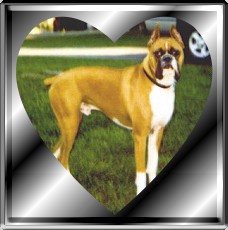 ~ "Josh & Anthony"~~~~~~ "Best Bud Duke"~

Goodnight Sweet Joshua
~ Til We Meet Again ~